Ever since 1976, we have been the real estate agent of choice when it comes to renting and leasing luxury, unfurnished and/or furnished living spaces in Amsterdam, Amstelveen, Haarlem- Amsterdam and 't Gooi.
We connect tenants and landlords. We predominantly do this for international companies and their temporary (foreign) staff; so-called expatriates. Individual expatriates who get less support from their employer can also call on our services.
We offer a full service package for both tenants and landlords. From the time of searching for the right apartment, up to departure time from the Netherlands we are your point of contact. During the so-called 'home search' we will consider the specific Expat requirements such as family structure, budget, lifestyle and personal criteria.
If you are interested in renting out your property then please feel free to contact us. We will come to you to provide you with step by step information about how we operate and what you should and can expect of us. We will also give you tips and advice regarding rent, decoration and promote your property as effectively as possible.
We are also happy to be of service to you with the sale or purchase of your home. During the sales process you will always be guided by an expert broker, and you will benefit from an optimal and personal guidance.
Our offer is always up-to-date and we work together with all renowned providers in the market. Dutch Housing Center BV is an active member of the VVA (Vereniging van Verhuurmakelaars Amsterdam) and Certified Expat Broker at the MVA (Makelaarsvereniging Amsterdam). Our range can of course be found on Funda.nl, MVA.nl and Pararius.nl. For homeowners and landlords, we are the preferred agent when it comes to finding a suitable buyer or a reliable tenant in the expat market.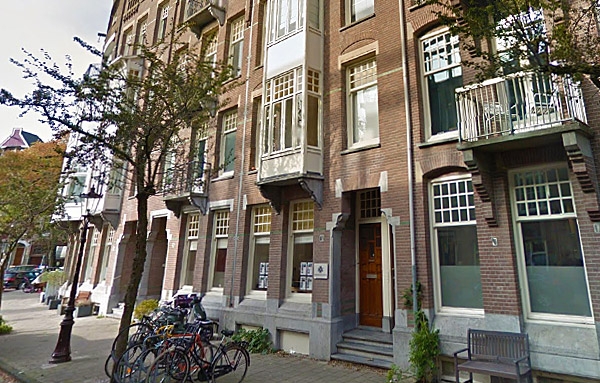 Are you interested in one of our properties or would you like to schedule an extensive Home Search? Please feel free to contact us. You can also send us an email via this website and we will contact you as soon as possible. A brief personal conversation will help our experienced team to quickly understand what you are looking for and how we can help you as easily as possible.
Rentals is our challenge!